Product Details
---
Brightening + Wrinkle Care
A prestige gold eye cream that firms up and brightens the sensitive, delicate skin around the eyes.
Gold Care for Luxurious Glow

The luxurious ingredient 'gold' which imparts a rich glow helps make the skin healthy, youthful and radiant.

Total Care for Delicate Skin around the eyes

It contains gold , Inca golden oil, evening primrose oil, and adenosine which not only care for wrinkles but also moisturize and vitalize the skin.

High Density Texture

A rich and deeply texture eye cream gently wrap around the skin and softening the appearance of wrinkles for a smooth , healthy looking complexion.
HOW TO USE
---
Daily Treatment
Apply desired amount gently around the eyes and let absorb.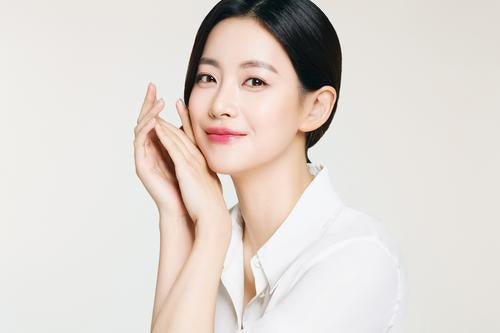 Whether on the screen or in everyday life, she constantly shines in various fields of interest. Her unwavering and enterprising attitude has driven her to, transform herself and not being satisfied with her current status. She personifies the journey of beauty AHC advocates.
---
Yeonseo Oh
Coming Soon
This product is not yet available.
Stay in touch and we will tell you when it is!