Product Details
---
Intensively soothing mask soaked in a whole bottle of premium Cica ampoule.
Cica3 Complex for skin protection and alleviation

Cica3 Complex replenishes moisture and provides soothing care for skin irritated due to external factors to bring skin back to its natural health.

Patented ingredient for intensive soothing and alleviating care

Patented carob seed extract helps calm irritated skin.

Smooth and tight-fitting mask sheet

Clear and air-thin naturally derived sheet fits smoothly and tightly around the face to effectively deliver active ingredients in the ampoule.
INGREDIENTS
---
Hydrolyzed Adansonia Digitata Extract
Patented Soothing Ingredient
---
How to use
1. After cleansing, prime skin with toner.
2. Open package and smooth the mask onto the face, adjusting to fit the facial features.
3. After 10 to 20 minutes, remove the mask, and lightly dab until the remaining ampoule is absorbed.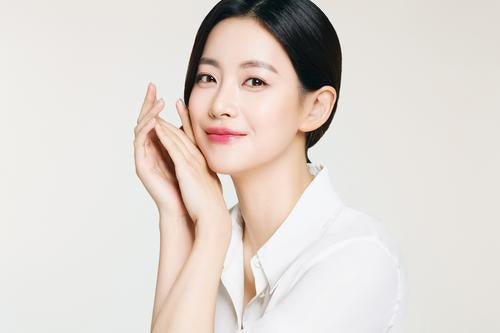 Whether on the screen or in everyday life, she constantly shines in various fields of interest. Her unwavering and enterprising attitude has driven her to, transform herself and not being satisfied with her current status. She personifies the journey of beauty AHC advocates.
---
Yeonseo Oh
Coming Soon
This product is not yet available.
Stay in touch and we will tell you when it is!