Product Details
---
Age Management
Clinically proven to reduce appearance of wrinkles, improve skin elasticity and moisture level in 14 days
The AHC exclusive "Retinal Delivery System" assists in the absorption of retinal

With technology exclusive to AHC, the elastic liposome encapsulates Pro Retinal 11X to increase stability and absorption of retinal.

Exclusive ingredient formulation

An exclusive ingredient to AHC, PRO Retinal 11X™ is a next-generation anti-aging ingredient that is 11x more effective than traditional retinol* to combat dull, sagging skin and tighten pores.

Lightly nourishing supple milky gel texture

The dense, milky texture spreads smoothly on the skin, and absorbs to offer rich nourishment.
INGREDIENTS
---
CENTELLA ASIATICA AND FIG FRUIT EXTRACT
---
1.Start by cleansing the face and preparing your skin with our Youth Focus Toner. 2.Follow-up with our Youth Focus Emulsion and Youth Focus Essence. 3.Finish with the Youth Focus Face Cream. 4.Pump out a moderate amount and gently apply the moisturizing face cream to skin. 5.Lightly pat for better absorption. 6.For maximum results, use as part of the Youth Focus range. and follow up with sunscreen for daytime use.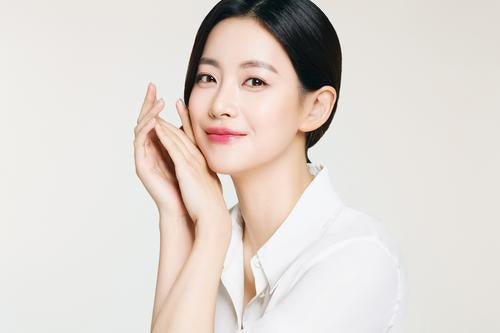 Whether on the screen or in everyday life, she constantly shines in various fields of interest. Her unwavering and enterprising attitude has driven her to, transform herself and not being satisfied with her current status. She personifies the journey of beauty AHC advocates.
---
Yeonseo Oh
Coming Soon
This product is not yet available.
Stay in touch and we will tell you when it is!